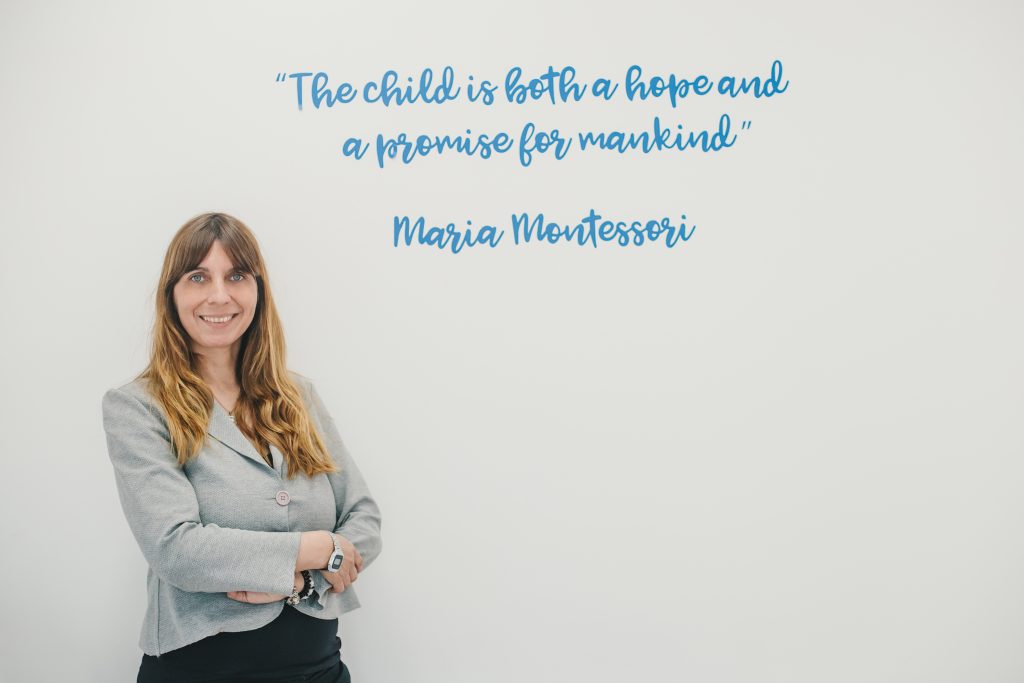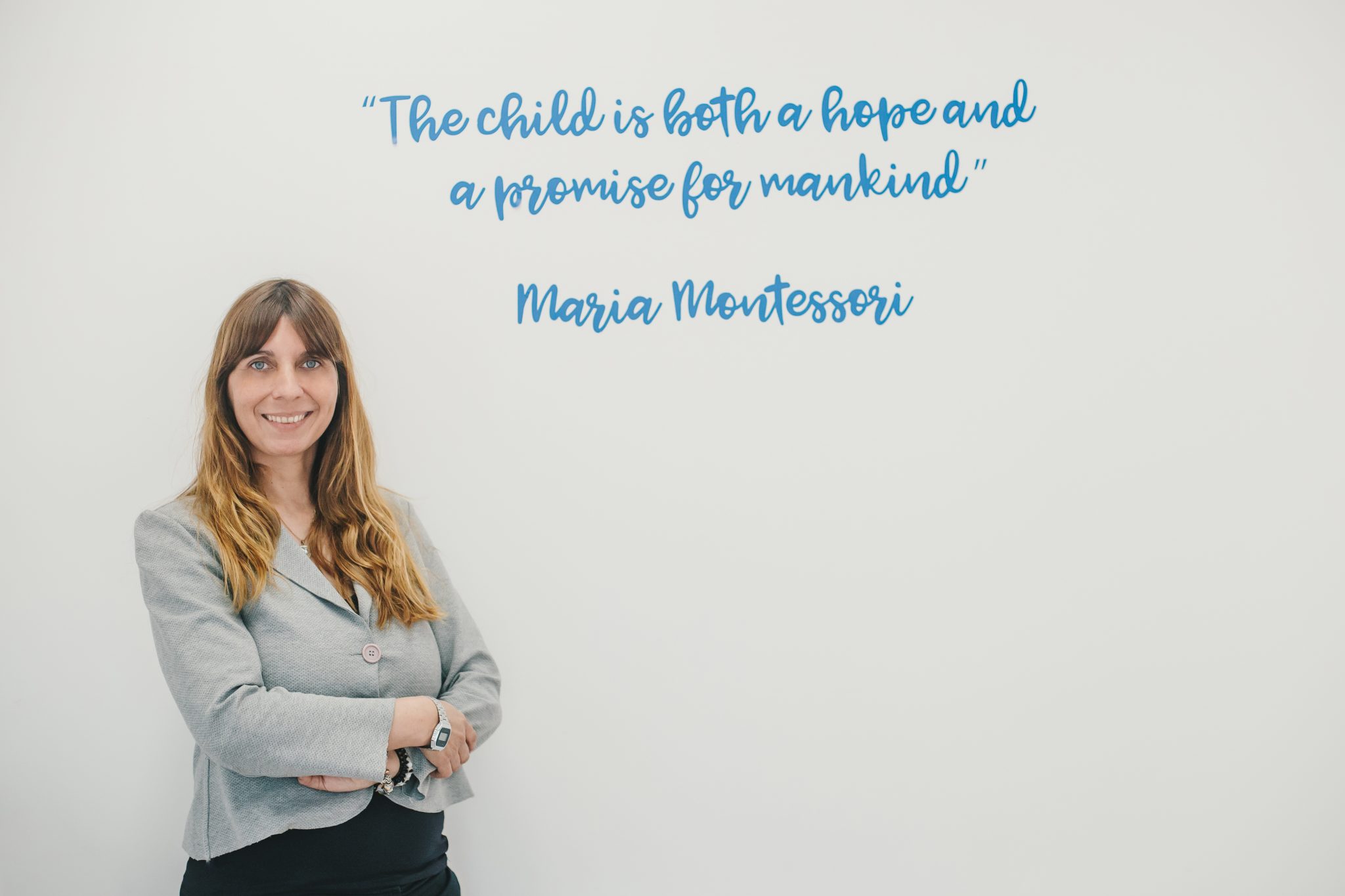 Want to open your own Montessori Village school?
In addition to the advantages of any self-employment, having your own school will allow you to enjoy the wonderful experience of watching your children develop, knowing that you are offering their families a unique space for development and mutual trust.
You don't need specific training since you will have the support of a head office that will train you in everything you need, and of a network of centers that will provide you with the experience and knowledge to successfully manage your school, and with whom you will be able to share your doubts and experiences.
We know that there are many barriers when starting a business of these characteristics (financing, licenses…) We can support you to carry it out and accompany you throughout the process so that your Montessori Village school is just as you have imagined it…