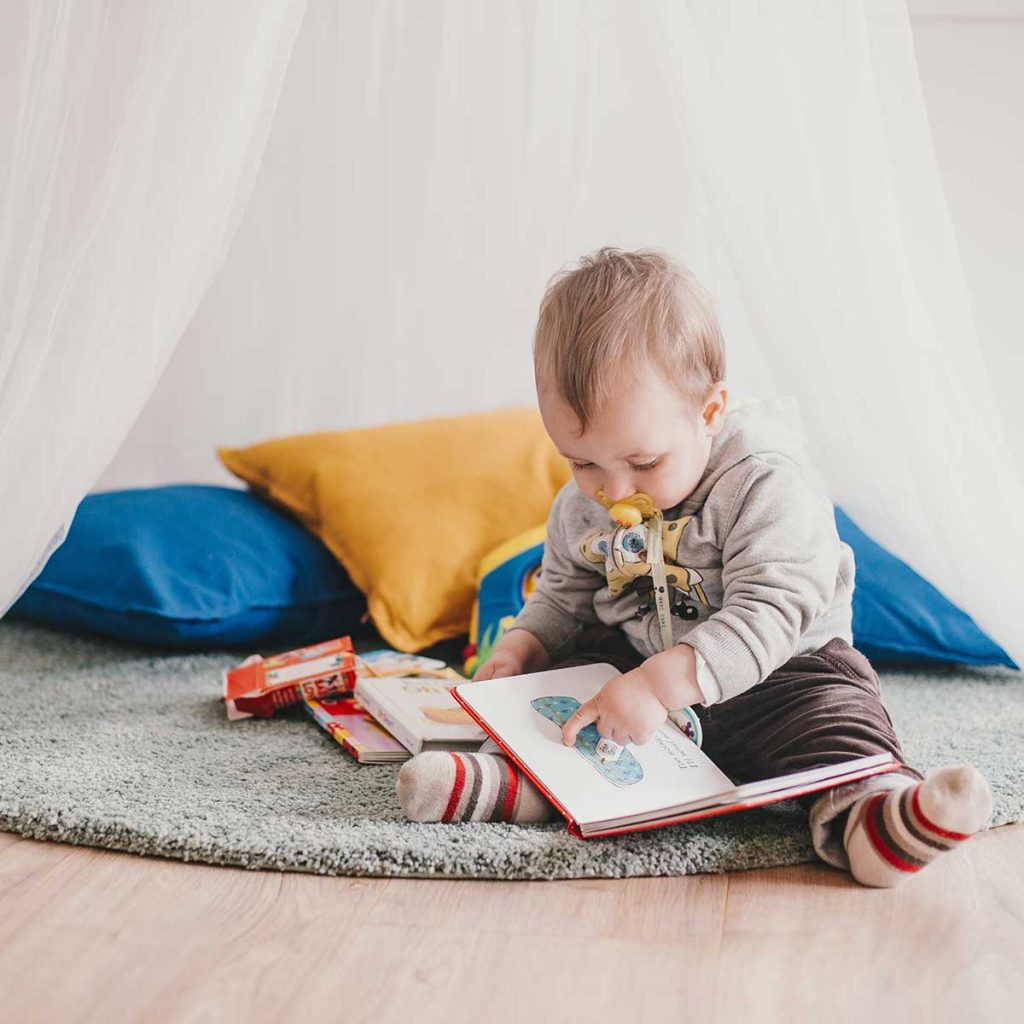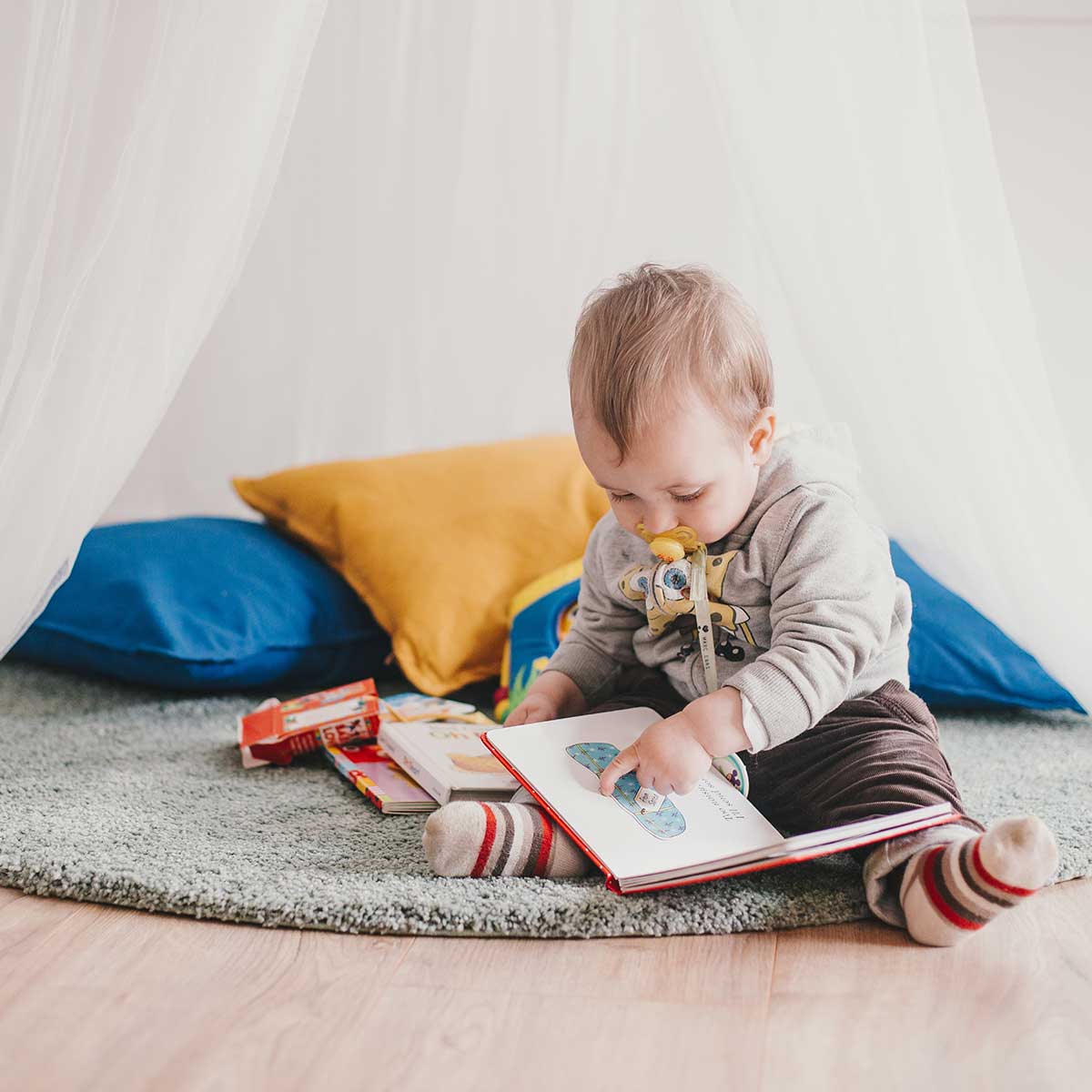 Montessori Village offers an educational program for children from 0 to 6 years old based on Montessori pedagogy with its seven schools located in Madrid and Barcelona.
The project has been created and is directed by women who have felt first hand the need to be part of an educational project different from the traditional one for our children.
The atmosphere of trust that we offer to their families, taking rigorous care of the quality of the educational service and the attention and communication that the families who trust us receive, find in Montessori Village an educational partner, who respects and promotes their own ideas of upbringing and education, and who cares for their children as they would do it themselves.