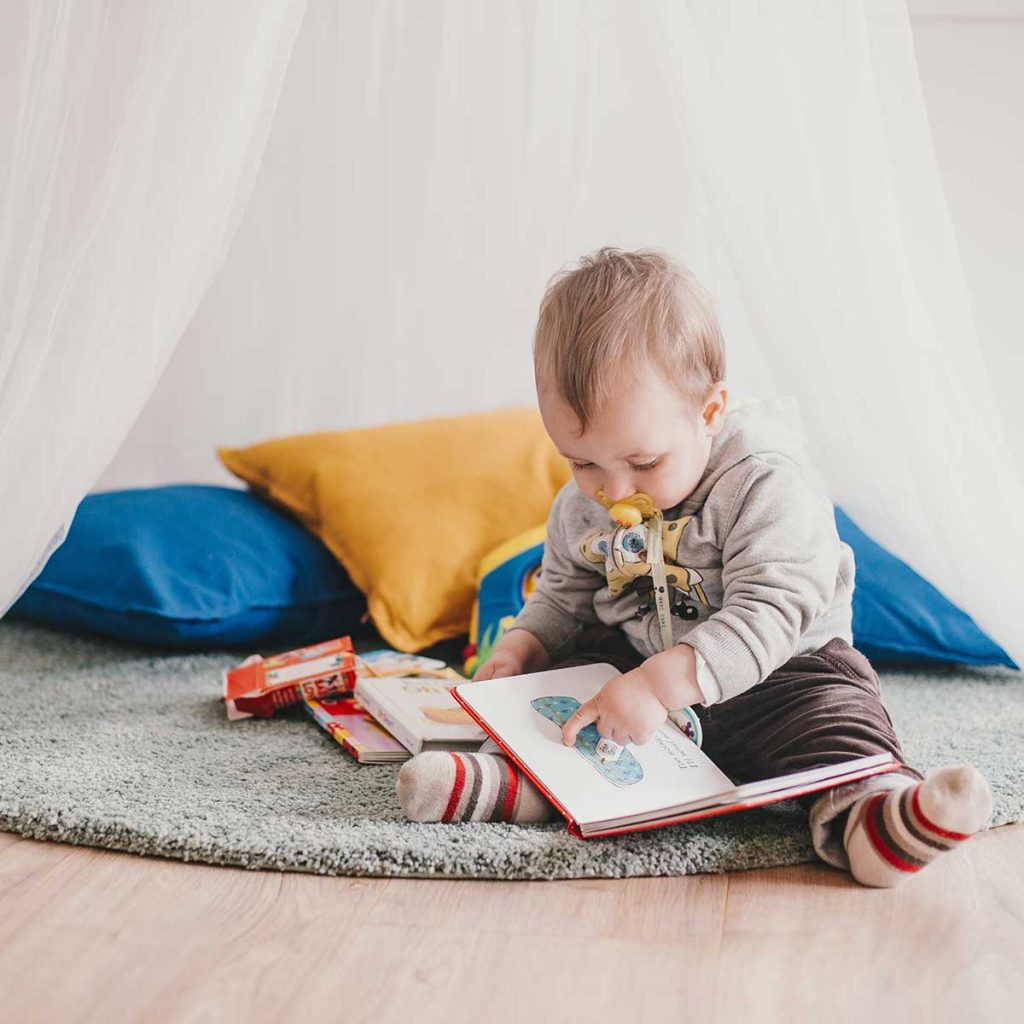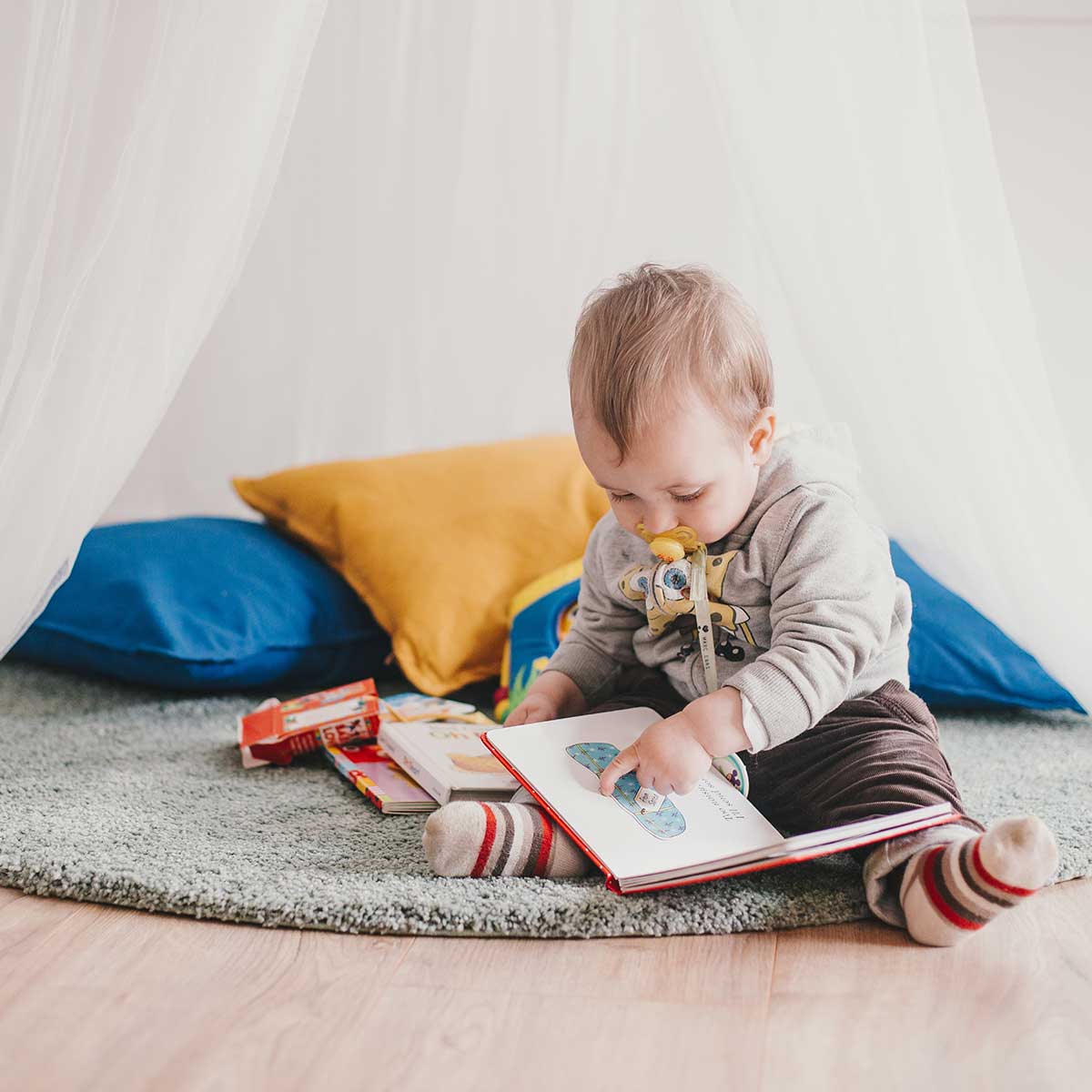 Montessori Village offers an educational program for children ages 0 to 16 based on Montessori pedagogy.
Our schools throughout Spain are not franchisees, but rather a group of schools that enjoy sufficient autonomy to offer the best service to the families in their environment. At the same time, they are supported by the strength of an administrative and pedagogical management group that provides infrastructure, advice and support to each center, to guarantee the best education and quality of its services.
Our view towards childhood is to create an environment of respect, offering students care and quality in their learning. Our families trust us, and find in Montessori Village a partner who promotes the same ideas of parenting and education in the care of their children.